How can we help you?
Our counselling services help you navigate through moments that impact your mental wellbeing.
Your circumstances matter
We provide professional counselling services to support your experience through milestones and life stages
More about our circumstances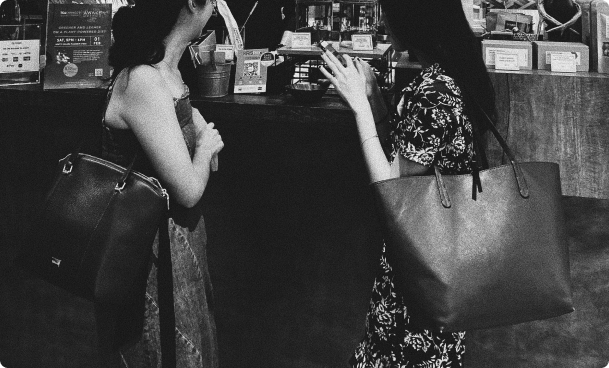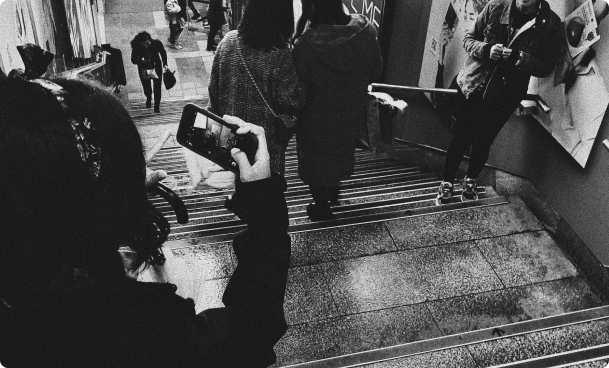 Every stage of life
We go through different aspects of life as we grow. Every step introduces new and different challenges that might be difficult to experience on your own.
More about our life stages
About our founder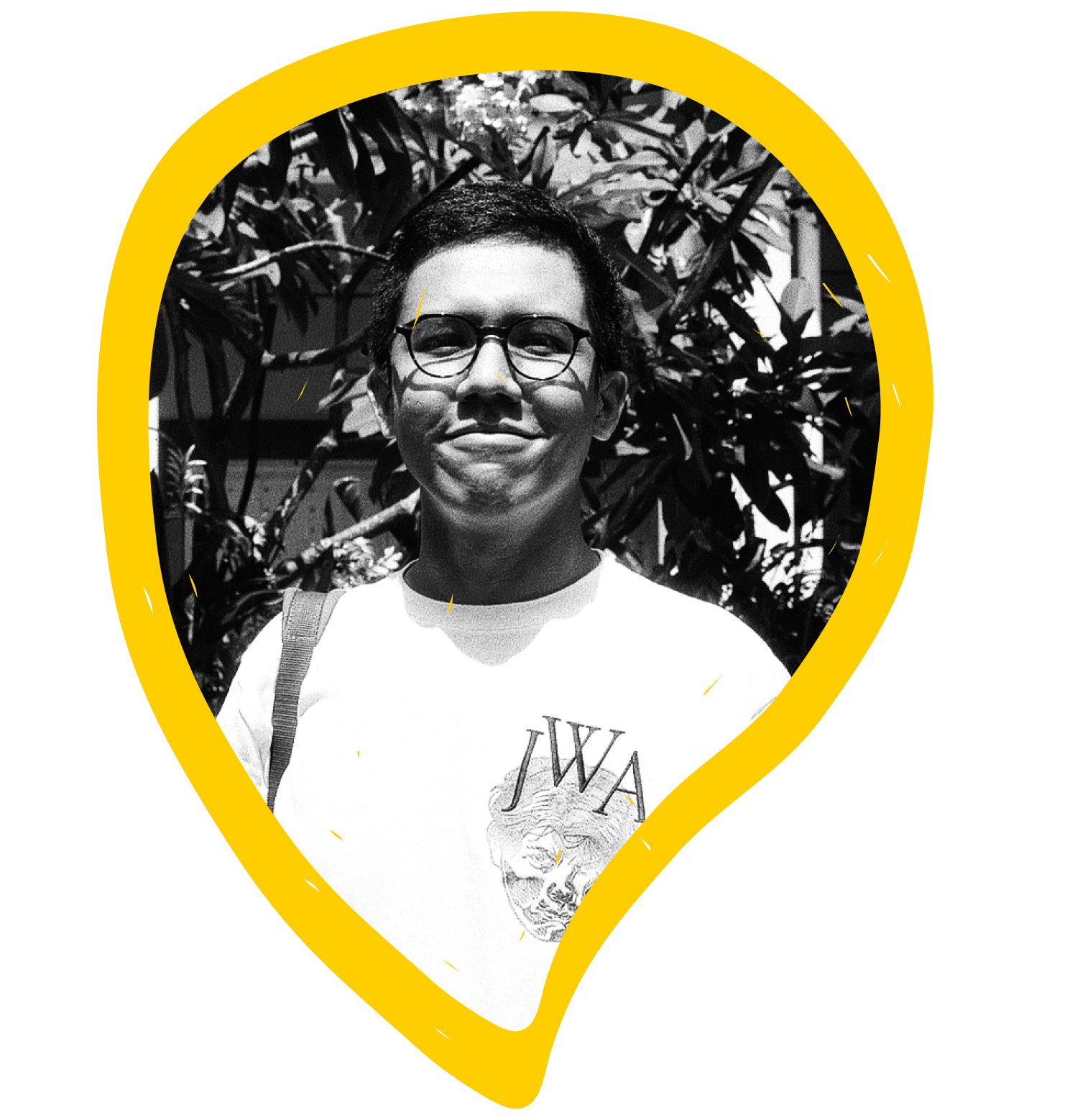 Pigar is a trained counsellor and professional with over seven years of experience in digital marketing. He's an easy-going third-culture kid that loves watching films, playing video games and saving Telegram stickers.

He started Mellow & Tale to create a unique voice for counselling for today's content culture. He's committed to making every counselling session meaningful and valuable, focused on the client's story to enable positive change and growth.
ABOUT DR. C. JOSHI, PIGAR'S SUPERVISOR
Our promise to you
Everything that we do comes from an understanding that everyone is unique and an individual. Before we give any kind of support or counsel to our clients, we take the time to listen and understand them.
Every interaction or decisions that we make with our clients and our business will be disclosed with full visibility of context and intent. We want you to make sure that you understand what we do, why we're doing it, and where it's going.
Join our community
Informative and fun texts to help you kickstart your next conversation on mental health
Join our Telegram Channel