No tale is too small
Every paid counselling session will help us tell stories that positively describe the moments, emotions, and journey of the mental health experience.
Let's create stories together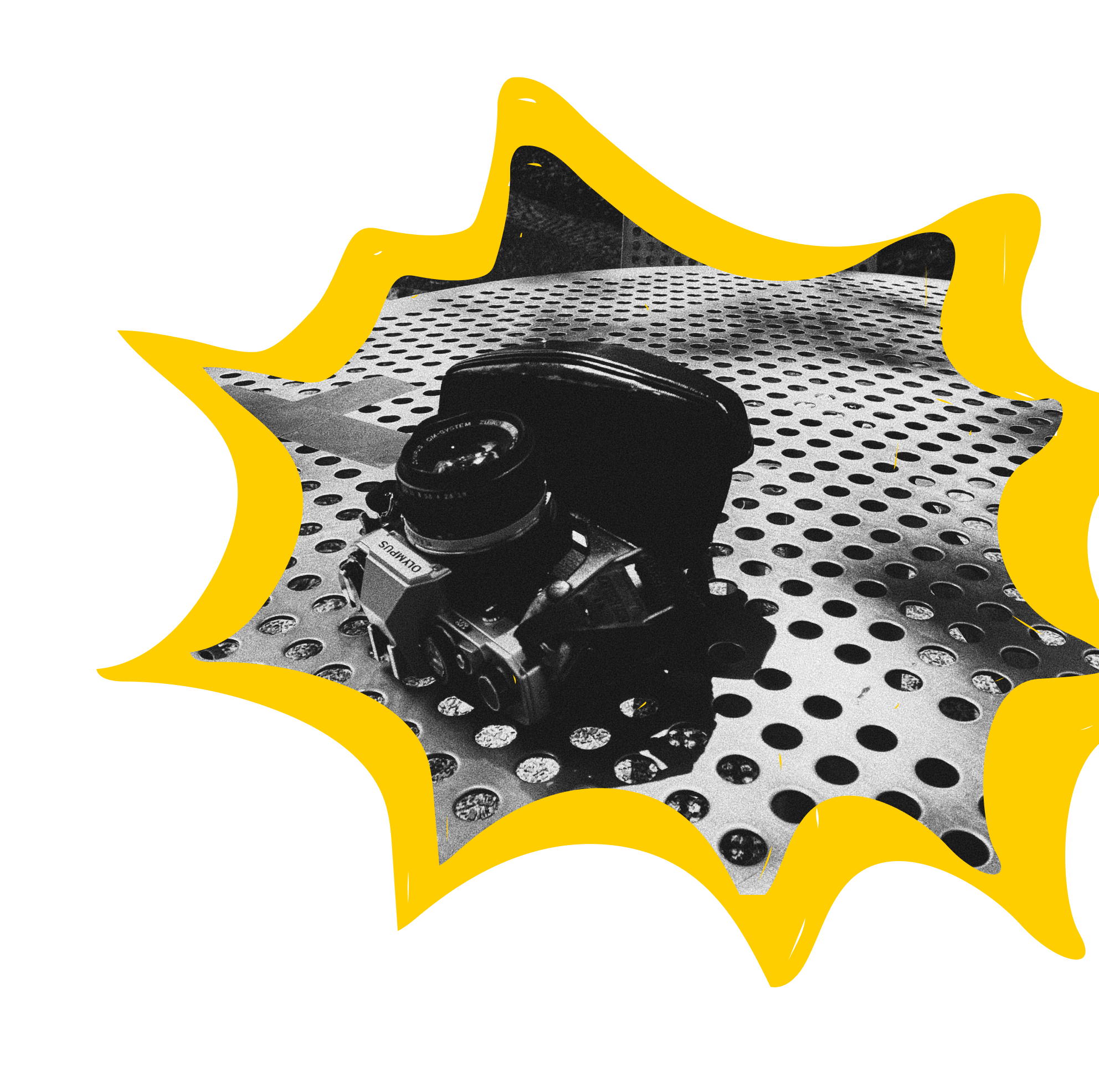 Breaking the stigma
Our perceptions and expectations of mental wellbeing is shaped by the stories and content we consume.
Pop culture plays a role in designing our ability to embrace mental health and seek professional support.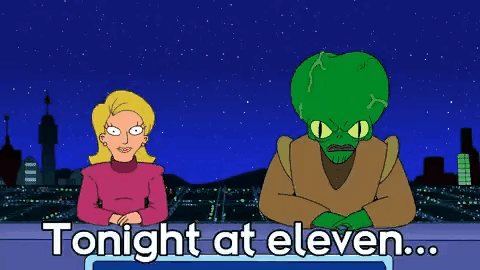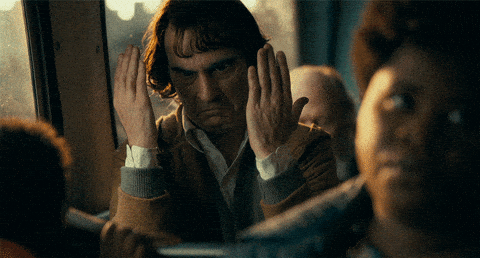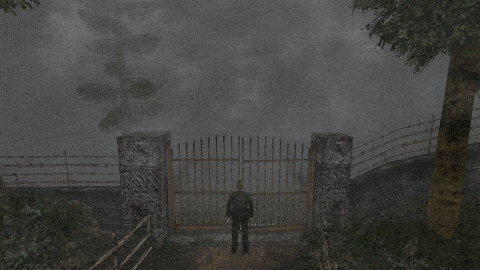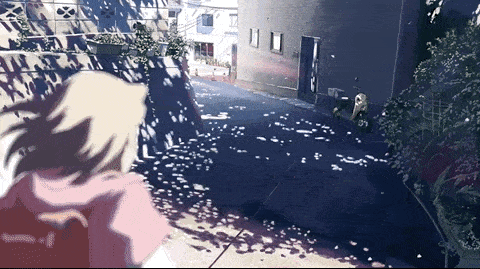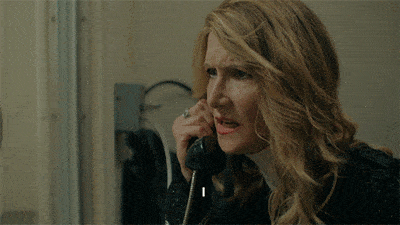 Illuminate reality with stories
Our pipeline of stories and creative projects are focused on enabling positive interactions and impressions of mental wellbeing.
Calling all storytellers
If you're a content creator or creative professional, we  would love to learn more about your work and ideas to support our mission to tell better stories of mental health in pop culture.

No tale is too small. Hit us up.
Reach out